The 2023 Subaru Love Promise Community Commitment Award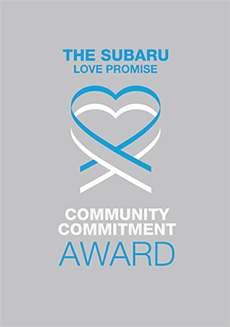 We've been nationally recognized for our dedication to our community and the Subaru Love Promise.
We're honored to receive the 2023 Subaru Love Promise Community Commitment Award. This award nationally recognizes Subaru retailers who are making the world a better place while demonstrating an outstanding commitment to supporting passions and causes in local communities. These efforts are focused in important areas such as the environment, community, health, education, and pets.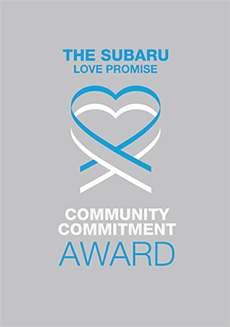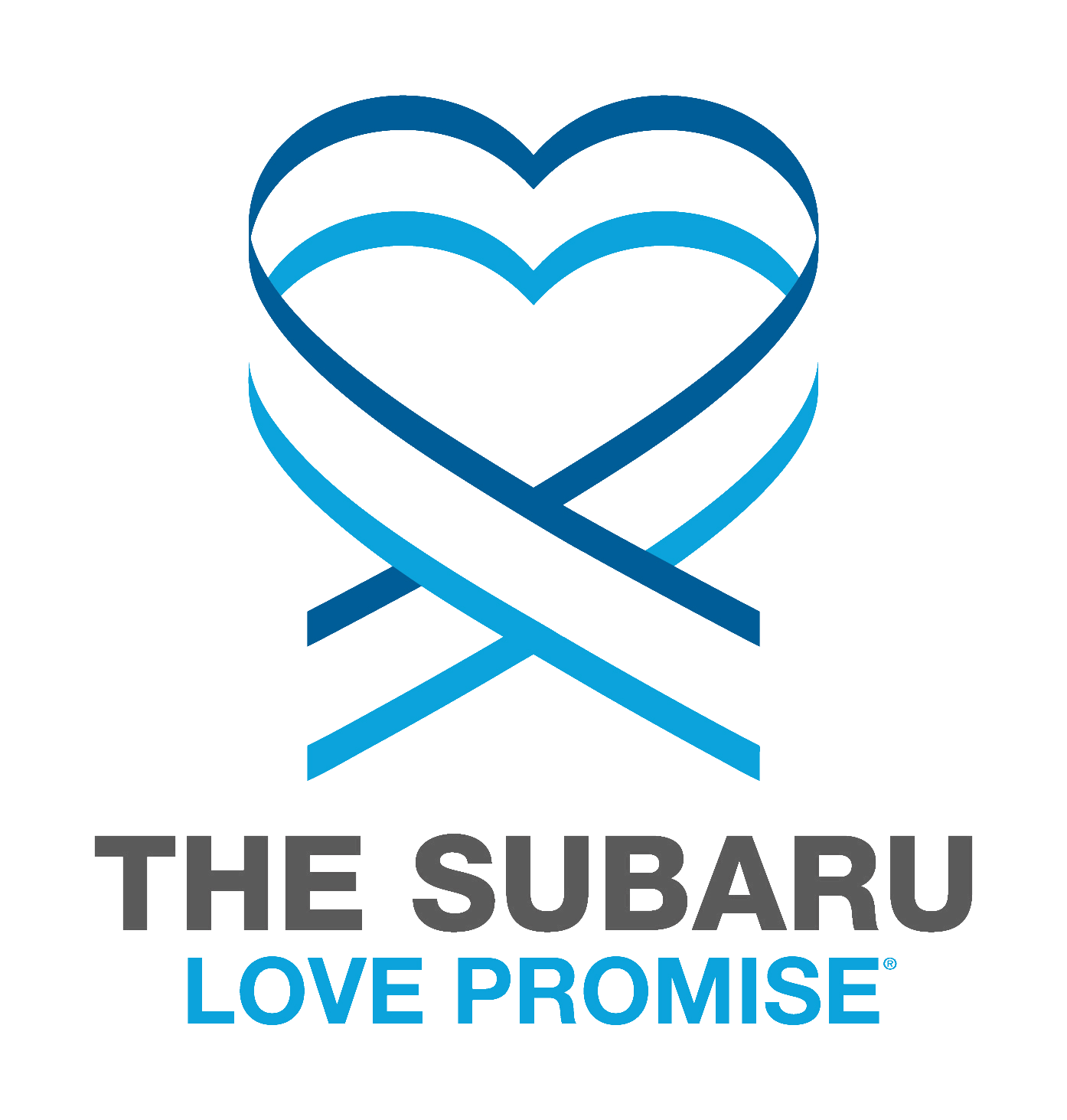 What is the Subaru Love Promise?
Subaru and our retailers believe in making the world a better place and the Subaru Love Promise is our vision of respecting all people. This is our commitment to show love and respect to our customers and to work to make a positive impact in the world.
How is Dulles Motorcars Subaru dedicated locally to the Love Promise?
Our Love Promise can be seen in various partnerships with local charities and non-profits. We're grateful for the opportunity, not only to be a part of our community, but to serve it as well.
Humane Society of Loudoun County
Loudoun Valley High School
Loudoun Valley Cat Coalition
Loudoun Breast Health Network
Love Promise Stories from Dulles Motorcars Subaru
Subaru and Dulles Motorcars Subaru believe in making a positive impact on the communities in which we live and work. We uphold that belief through our Love Promise Community Commitment. Every month, we select inspiring stories from customers and partners from around our area who strive to support our collective commitment and feature them here
The Gift for Grace - Laila A
Helping those who are less fortunate in the community is important because you never know when you may be the one who needs to ask for help. In mid-April we were contacted by Carolyn McCulley about a young lady, Grace, who needed repairs on her 2012 Outback so it could pass inspection. Here's Grace's story. I can't begin to express my surprise and delight about your program! I recently reached out to Omid Ahadi, the service director at the Leesburg, VA, Subaru dealership (Dulles Motorcars), about the repairs a young woman needed for her 2012 Outback. I explained her situation and how I'm her mentor, and Mr. Ahadi quickly offered to help through the Subaru Love program. I was stunned that I reached out to him on a Monday (April 24th) and he made all the arrangements and had her vehicle repaired just four days later! This young woman, Grace, is 19 years old and has agreed to take in her younger brother, who is 12, as a kinship-care arrangement through our county's foster care system. I was introduced to her through an agency called Project Belong that connects mentors with young adults who have aged out of the foster care system themselves and need extra support as they face adulthood and all its responsibilities on their own, often without an extended family network. Fortunately, Grace has some extended family to help her, but no one immediately nearby. So, a small team from my church stepped in to help her as she heroically took on the work of being a foster parent to her own brother. We all admire her commitment and work ethic! I can't imagine being just 19 and learning to adult for yourself—and then having to take care of someone else, too, much less through a complex legal and social services system. The Monday that we called Mr. Ahadi, I was showing Grace how to navigate the system for getting a car repaired and passed for its annual inspection. I had no idea that I was about to be surprised, as well, by learning about the Subaru Love program and just how awesome it is! I am seriously impressed. We had a lot of tasks we had to complete prior to a deadline her social worker established, so Mr. Ahadi's help was immensely appreciated as we juggled a number of tasks over that week. Thank you all SO much for lifting one big burden from a young woman who is working really hard to make a secure family for her younger brother. It makes a profound difference to have a safe and working vehicle so Grace can go to work and take her brother to his many medical appointments.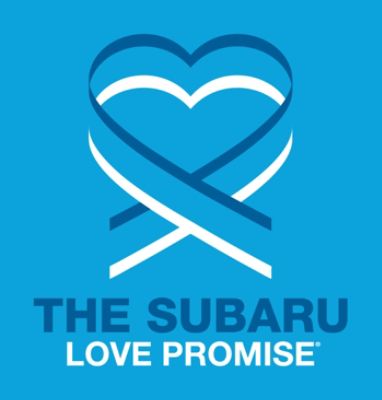 ---
Supporting Loudoun County Homeless - Laila A
The homelessness crisis in Loudoun County is very real and the Loudoun Homeless Services Center in Leesburg provides critical services to the community to help prevent, support, and end homelessness in the surrounding areas. Last year nearly 2,000 individuals were helped in Northern Virginia. Winter is especially a tough time around here with a risk of hypothermia. We were excited to learn that Dulles Subaru would be donating 500 pairs of much needed socks to us during the 2023 Subaru Loves to Help campaign in February. We've been getting support from Dulles Subaru over the years including staff donating time and supplies, plus the dealership providing several turkeys so we could serve Thanksgiving meals to those in need. We look forward to a long-lasting relationship with the whole team at Dulles Subaru. They truly do love to help!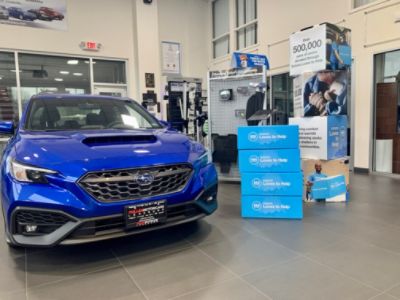 ---
Dulles Subaru and Frederick Douglass Elementary School - Laila A
Dulles Subaru partnered with Frederick Douglass Elementary School for the 2022 Subaru Loves Learning® program. We were happy to partner with this school since they are right in our backyard! FDES is a Title 1 school but doesn't receive the funding that other schools get for additional resources. This was important to the Dulles team since we believe that everyone deserves access to great education. We supplied six kits and $4,000 that helped eight classrooms and 200 students in grades K-2. Several team members came together to help assemble the kits. The staff at FDES was so excited the day we delivered the kits because it was when teachers first reported back for the new year and were setting up their classrooms. We enjoyed reading the feedback from the school, including rom the 1st grade team: "With this money we are purchasing caterpillar pavilions for students to observe the natural changes a caterpillar goes through to become a butterfly." Additional funds were used to get much need science supplies and STEM activities for the "students as they learn and take their place in our school community as readers, writers, mathematicians, and scientists." Dulles Subaru is delighted to hear how the materials & donation went to such good use!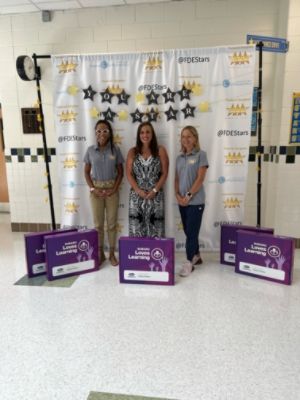 ---
Helping a Fellow Employee - Laila A
In late 2022, one of the Dulles Subaru service employees, Kellan Walker, had been battling some health problems for a few months. That was until one day in December when he suddenly felt weak and found himself getting a ride to the local ER. It turns out the health problems were due to a bad heart and he needed life-saving heart surgery! While he was out of work, another service department staff member, Heather, started a GoFundMe so others could help the family. Dulles Subaru employees raised more than $7,000 to help with the mounting medical bills. We are happy to say that Kellan has returned to work, part-time, while he continues to heal and regain his strength. Had he waited just one more day, the story could have turned out much differently.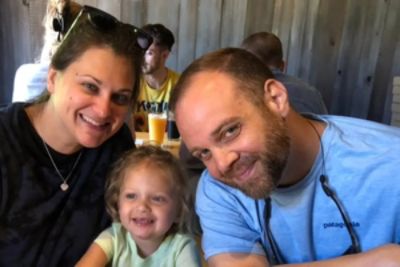 ---
Dulles Motorcars Subaru Has a Real Heart for the Animals! - Homeless Animals Rescue R
Homeless Animals Rescue Team in Northern Virginia works every single day to save the lives of homeless, injured, sick, and abandoned dogs and cats. We do this because we love these animals and want them to have a real chance for a loving forever home that they all deserve. True rescue is expensive, though, and we rely totally on donations to pay for the extraordinary vet bills we incur. When Dulles Motorcars Subaru offered a partnership with HART, we were honored to be sure. We enjoyed a warm welcome when we held an adoption event at the dealership. We were truly made to feel like family, and it was obvious that their support for the cause of rescue was genuine. But, we at HART were absolutely overwhelmed by Dulles Motorcars' generosity when they presented HART with a check for over $14,600.00. These funds enabled HART to pay for a month's worth of veterinary care at our main veterinary clinic, which included dozens of spay and neuter operations, plus necessary testing, diagnostics, and treatments for some really challenging medical cases. This level of support is rare, and we at HART will always remember the folks at Dulles Motorcars as a truly caring and generous team.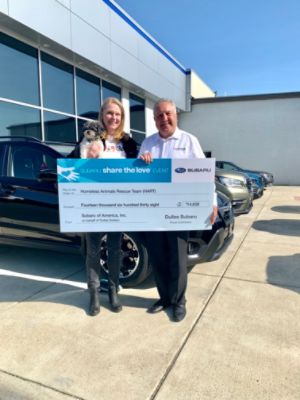 ---
Thank You From Inova Loudoun Hospital! - Melissa D
Thank you to Dulles Subaru and the Leukemia & Lymphoma Society Mid-Atlantic Region for donating blankets and craft kits to our Inova Schar Cancer Institute. For nearly a decade, Dulles Subaru has been supporting Inova Loudoun Hospital and these blankets will spread warmth, love, and hope when it is needed most for patients and their families. It was so wonderful to have Laila Asbergs from Dulles Subaru personally visit our Inova Schar Cancer Institute to learn more about our work and deliver the patient care items.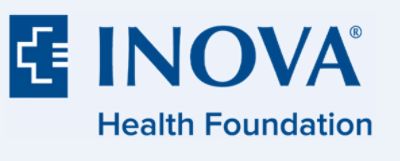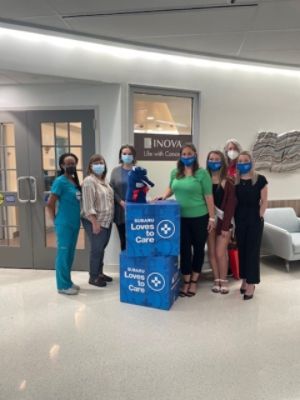 ---
Thank You from Inova Loudoun Hospital! - Melissa D
Thank you to Dulles Motorcars Subaru and the Leukemia & Lymphoma Society Mid-Atlantic Region for donating blankets and craft kits to our Inova Schar Cancer Institute. For over 30 years, Dulles Subaru has been supporting Inova Loudoun Hospital and these blankets will spread warmth, love, and hope when it is needed most for patients and their families.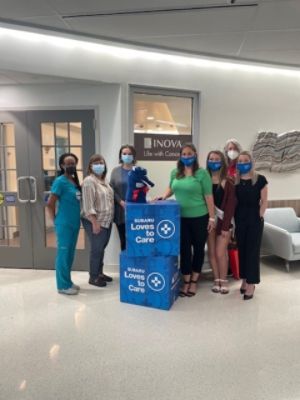 ---
Sharing the warmth - LINDA K
Voacc and the Loudoun Homeless service center wants to thank Dulles Subaru for sharing the warmth of the weather resistant blankets for our most vulnerable neighbors. Thank you for being a leader in our community.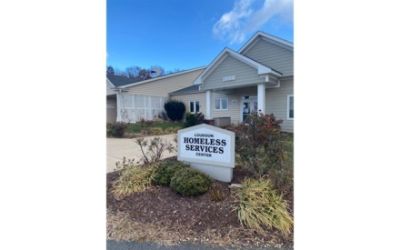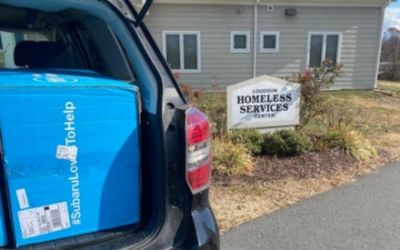 ---
A Special Day for HART's Dogs at Dulles Subaru - Kim R
Homeless Animals Rescue Team (HART) had the honor to hold a special adoption event at Dulles Subaru on October 22, 2021! The team at Dulles Subaru were incredibly welcoming to our volunteers, and to the dogs, puppies, and kittens that we brought in to show potential adopters. It was a great opportunity for us to spread the word about the work we do at HART. The afternoon was spent meeting so many great people and introducing some of our adoptable animals to them. We thank the Dulles Subaru Team and hope to be able to hold another event there in 2022!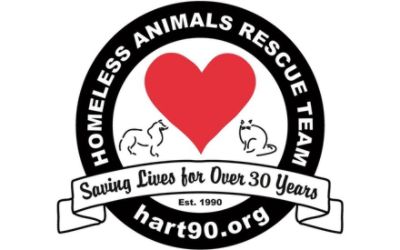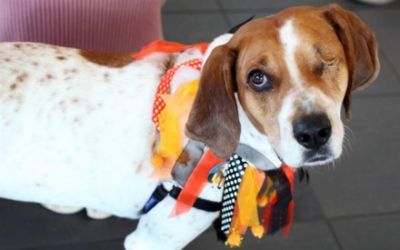 ---
Loving Families 'Drive to Rescue' Pets in Need! - Dylan G
Lost Dog and Cat Rescue Foundation (LDCRF) is grateful to Subaru and the ASPCA for believing in us and providing the generous grant support that made our 'Drive to Rescue' virtual adoption event such an enriching experience for rescue pets and adopters alike. We can't thank you enough for lending your actionable aid to our volunteer-driven rescue organization, one that relies upon the backing of donors who share in our love for animals. In partnership with the wonderful team at Dulles Subaru, our dedicated volunteers are honored to have participated in both the Subaru Loves Promise and Make A Dog's Day programs. Our three-day virtual adoption managed to serve 15 dogs and cats, nine of which found their forever homes during the event and most of the others very shortly thereafter. For the entire month of October, LDCRF organized 204 adoptions! We made sure to plan and execute upon our event as true partners and were happy to have Dulles Subaru's active support each step of the way. with event flyers, branded donation boxes, an event page on our website, and heavy social promotions, together we garnered the interest needed to connect adopters with their new companion. A few of the adopters from the event previously rescued from our organization years in the past, and sadly their beloved pet had recently crossed the rainbow bridge. Racoon's adoptive family previously adopted Sammy from LDCRF in 2010. Racoon apparently looked remarkably similar to Sammy, which beckoned excited cheers on the phone upon being notified she was the randomly selected adopter to move forward with adoption counseling. At the meet & greet, their similarities spurred tears of joy during the adoption. Chewy's loving forever home had also recently lost their family dog and were overjoyed to meet their newest addition to the family. They absolutely adore him and shared amazing photos of his transition from the drive back home to days later as he settled into his new forever home. We're proud to build long-lasting relationships with our adopters and are overjoyed to know that the Drive to Rescue pets that benefited from grant funding have already made such a positive impact in the lives of their adoptive families. With the continued partnership of organizations like Subaru and ASPCA, we can strengthen our lifesaving rescue impact even further!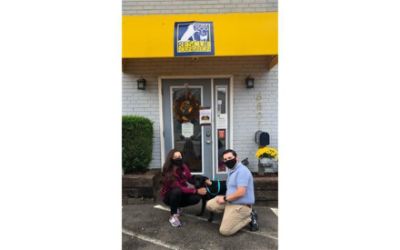 ---