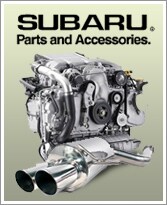 Hours
Monday

7:00am - 7:00pm

Tuesday

7:00am - 7:00pm

Wednesday

7:00am - 7:00pm

Thursday

7:00am - 7:00pm

Friday

7:00am - 7:00pm

Saturday

8:00am - 4:00pm

Sunday

Closed

Subaru Service near Middleburg VA
When it is time to perform maintenance or service on your vehicle, you have many options. But, because your vehicle is a pivotal part of your daily life, ensuring you choose service from a reputable shop is a great way to keep your vehicle performing its best. That is why we at Dulles Motorcars Subaru take pride in offering the highest quality Subaru service in Leesburg, VA. Whether it be routine maintenance or intensive service repair, our team has the tools and know-how to perform the work at a high level. Continue reading below for a quick overview of some of the services we provide.
Oil Changes
Everyone knows that replacing your engine's oil is one of the most important factors in keeping your vehicle in line. While many places do provide "quick and easy" oil changes, they usually come at the expense of lower quality work or parts. We at Dulles Motorcars Subaru only use OEM Subaru oil filters and oil that meets the spec of your vehicle perfectly. These things not only make your oil last longer between changes, but they can also lead to less wear on your engine. It is recommended to replace your oil every 3,000-10,000 miles, depending on the model and type of oil used. If you believe it is time to change your oil or are ensure if you should, bring it to us at Dulles Motorcars Subaru!
Tire Rotations and Tire Service
Driving on old or worn tires can lead to hazardous driving conditions. That is why it is important to routinely check your tires and have them replaced when needed. But, there are a few things you can do to extend the life of your tires. The main thing is having them rotated every 5,000 miles. This ensures all 4 tires wear evenly and helps prevent wear patterns on certain tires. If you need to have your tires rotated, bring it to us at Dulles Motorcars Subaru.
In addition to tire rotations, we also patch and plug tires if possible. But, not all tires can be repaired so you may need to purchase a new set of tires if yours are beyond repair. We carry tires to fit every Subaru model and offer the best selection in Leesburg!
No matter the issue, give us a call or stop by Dulles Motorcars Subaru today to schedule high-quality service for your Subaru!



This schedule is based on the recommendations found in the Subaru Warranty and Maintenance Handbook. Additional services may be recommended based on local climate, road conditions, vehicle usage (repeated short distance driving, towing, etc.) and our years of experience with local driving conditions.
Not all services are applicable to every model/model year and in some cases prices may vary by model or equipment. Prices are subject to change without notice. Your service adviser will explain and confirm pricing details at the time your Repair Order is written.
** Note: Some 2011 model year and newer vehicles require the use of synthetic motor oil due to the advancement in engine designs for improved fuel economy and endurance. We recommend Genuine Subaru Synthetic Motor Oil, which was developed specifically for the new engine design.
Find the service you need and contact us.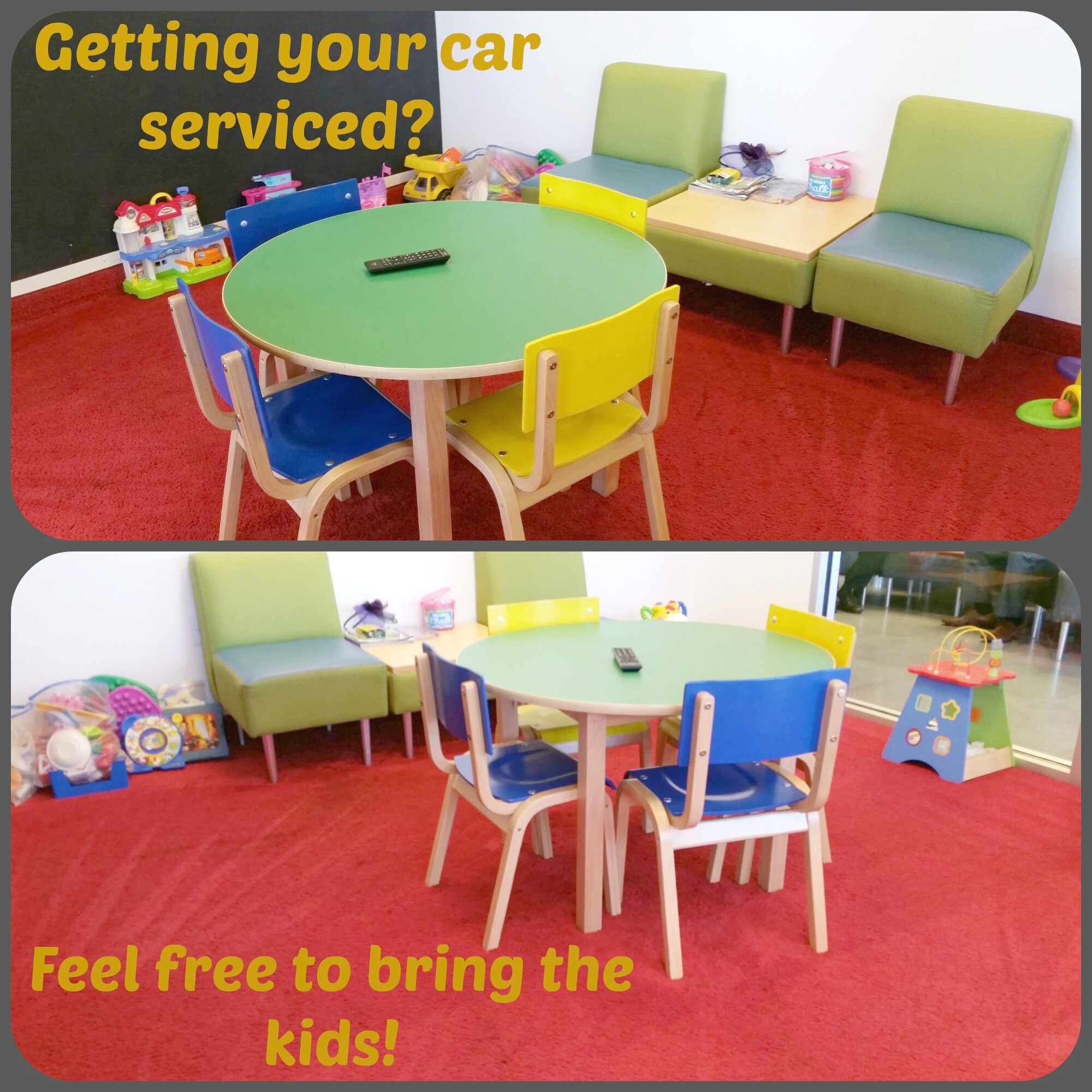 Meet Our Service Advisors!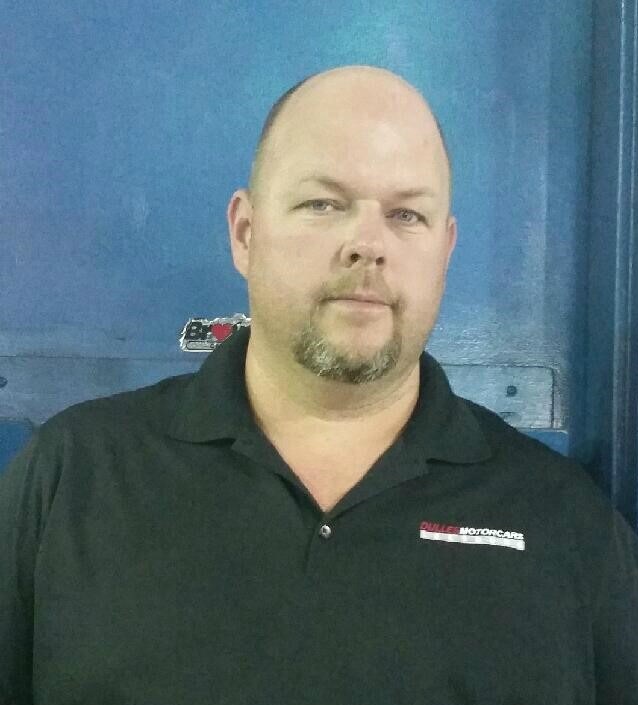 Scott Pugh  
sp
ugh@dullesmotorcars.com