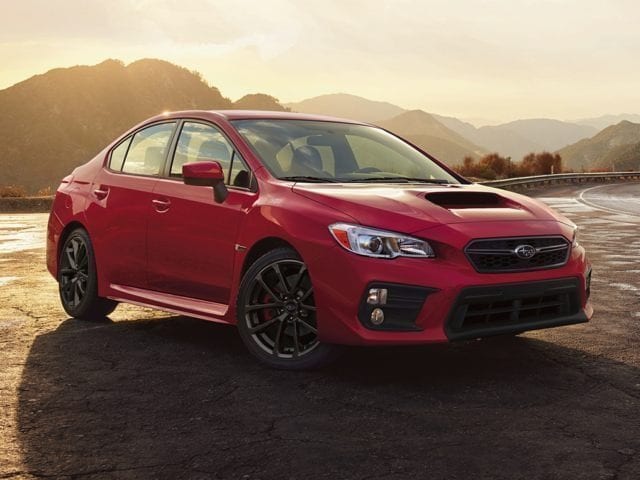 Feel the Power of the 2019 Subaru WRX in the Poolesville Area
Have you ever wondered what it would be like to take your sports car out on the dirt roads and feel the same amount of power you get on pavement? With the Subaru WRX, you don't have to imagine. Built to give you a strong performance in just about any condition, this car is ready to explore life with you at the driver's seat.
Style and Design
Sometimes subtlety is great. Sometimes, you want your car to stretch its wings. With the WRX, you can really show off what you've got, or you can be a little bit quieter. With an available wing spoiler, you can't help but attract the attention of your neighbors in the Purcellville area. Featuring crisp lines and a front end meant to look fierce with its well-known Subaru grille and two headlights that angle away, you will have heads turning as you pass by them on the road whether you want them to or not.
Scroll down to view our inventory, and to learn more about the impressive WRX!