COVID will not stop us!

When your car is sitting it's not taking a break, it's taking a toll. We want your vehicle in top shape after it's been parked for a long time! We are now offering a Covid Kit Package that will take care of everything your vehicle needs when it's time to get on the road again!

Covid Kit Package

$29.95*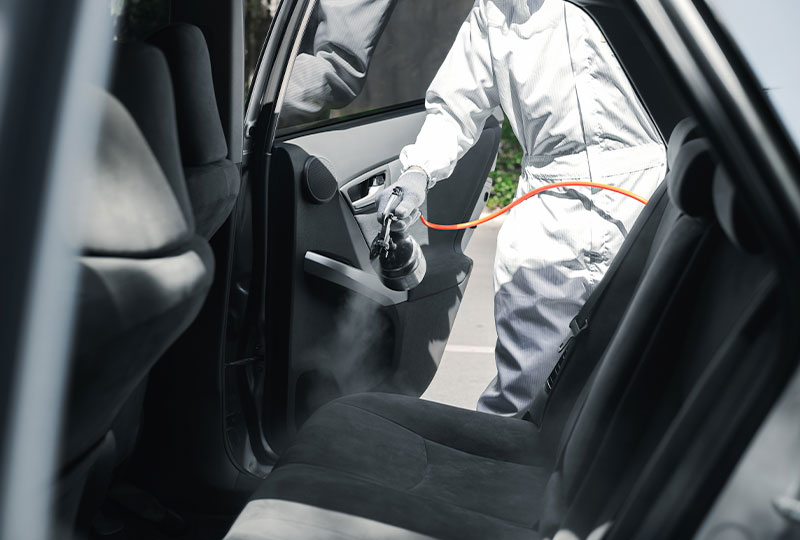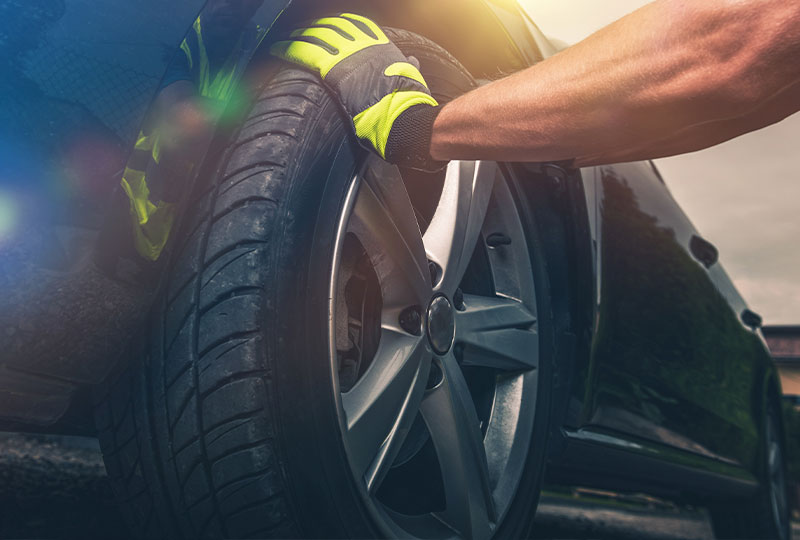 Tire Rotation & Set Tire Pressure

Don't let a flat tire put you out in the cold! Tire rotations are crucial to ensuring that you get the longest life out of your tires. We will also check for flat spots and side wall cracks.
Check and/or Charge Battery

Don't let a weak battery leave you and your family stranded! Winter weather can drain your battery and result in battery failure. Let us provide you with a quick and accurate diagnostic battery test.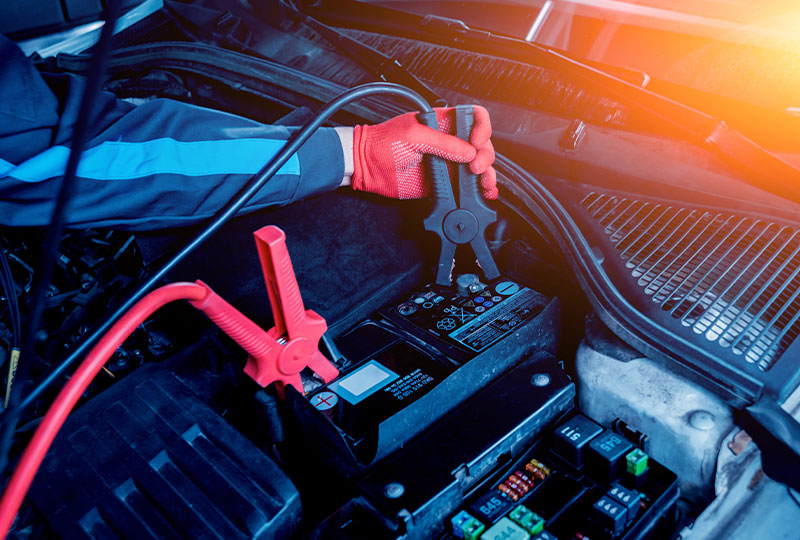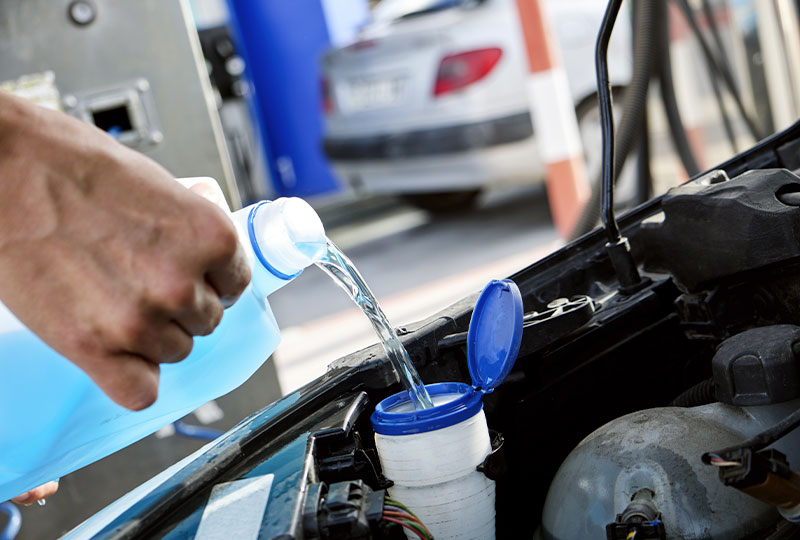 Check Fluids & Top off Washer Fluid

Without washer fluid you can't see the road! Washer fluid provides optimum freeze protection in winter and contains detergents to provide excellent windshield cleaning.
Visual Brake Inspection

Why would I ever want my brakes checked? Your brakes can save your life!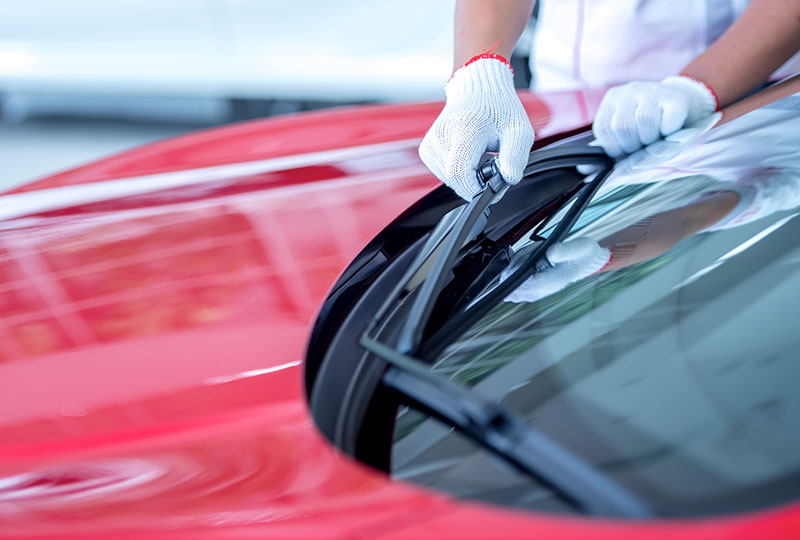 Check Wipers Blades

Wiper blades are made of rubber and will deteriorate from just being in the weather, hot or cold!
Heater Performance Test

With the cold weather rapidly approaching, now is the best time to have your heater tested!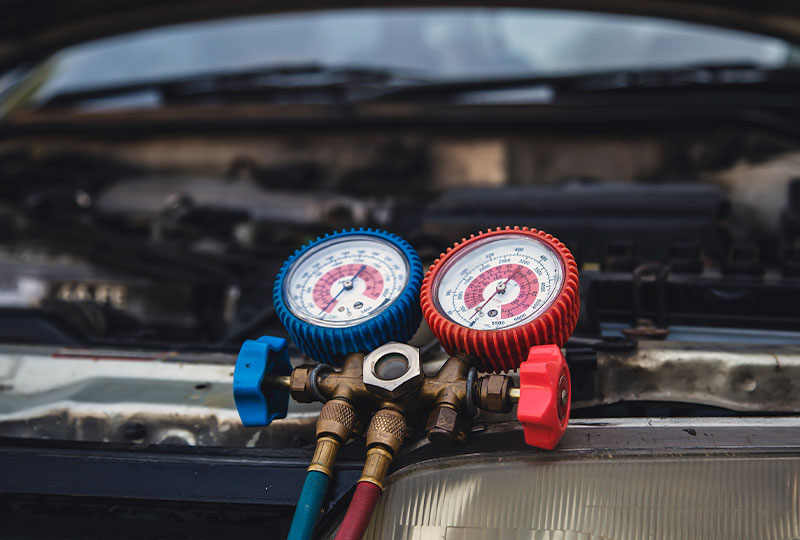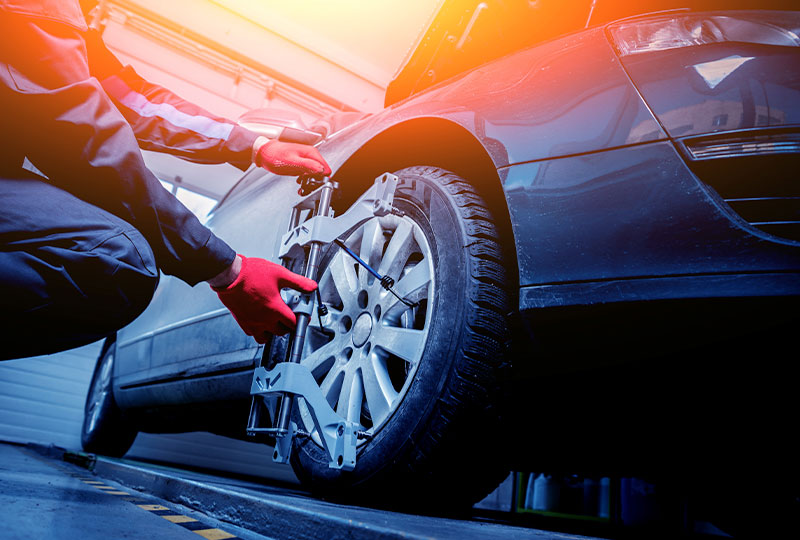 4-Wheel Alignment Check

Alignments add life to your tires and eliminates shimmies and shakes, providing you with a smoother ride.
Belt & Hose Inspection

Don't run the risk of a highway breakdown or emergency stops due to a broken fan belt or ruptured radiator hose!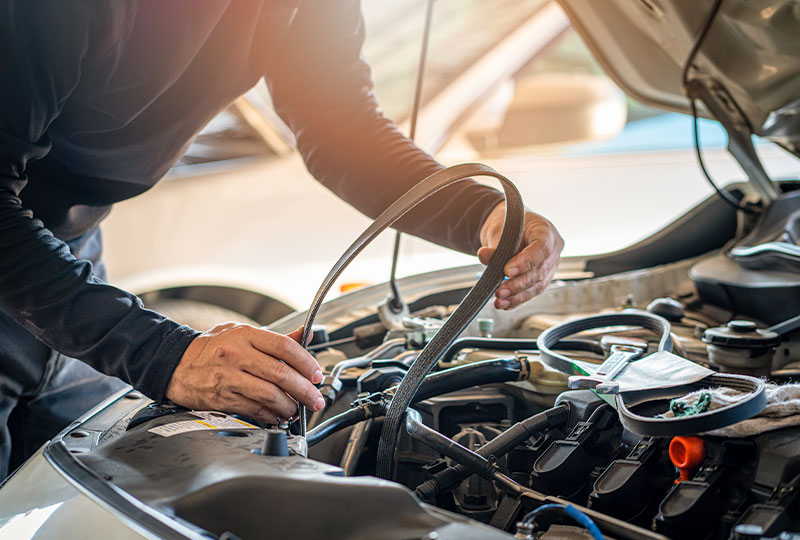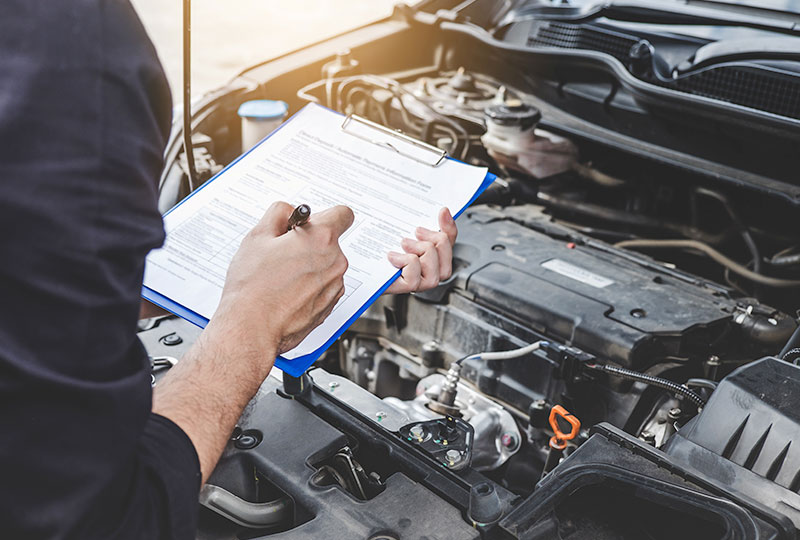 Multi-Point Inspection

This multi-point inspection includes checking & reporting on important vehicle functions. We'll let you know if anything requires immediate attention, or if something may need care down the road.
Free bottle of Anti-Bacterial Hand Sanitizer & 2-Layer 5oz Cotton Jersey Mask

To help protect you, your family and friends!