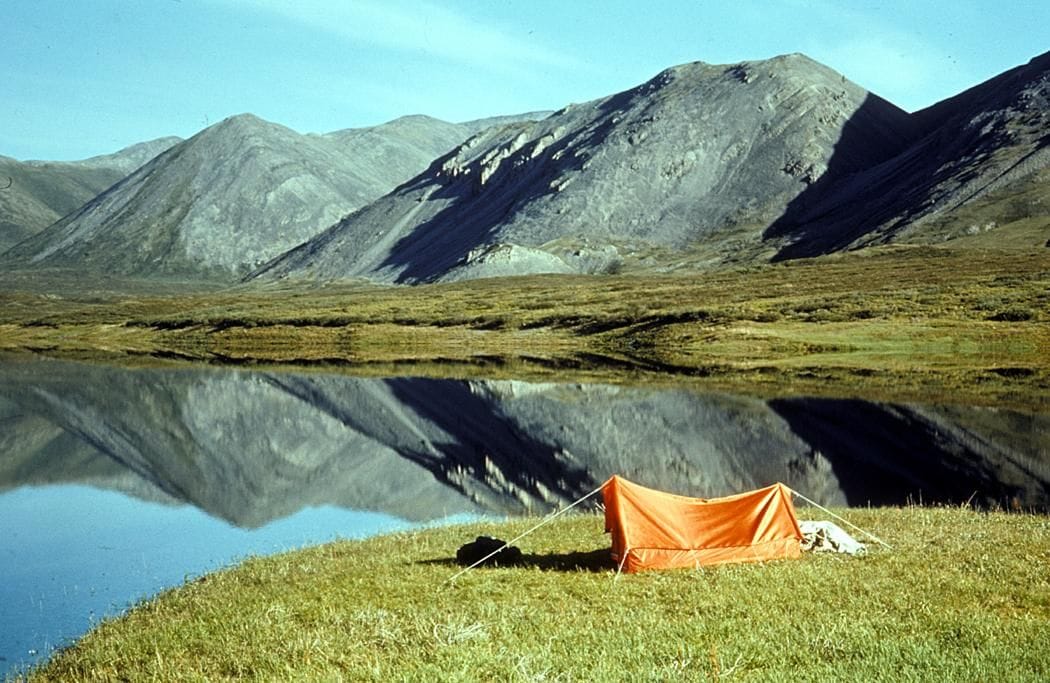 Although summer is coming to an end, there is still time to get in one or two last camping trips in the Leesburg area. If you're not ready to start thinking about putting snow tires on your Subaru, then join us in planning one last camping trip. Here are our choices for prime camping locations near Leesburg:
1. Watermelon Park. Located about 30 minutes from Leesburg in Berryville, Watermelon Park is a top choice for many Northern Virginians looking for a camping refuge from the work-week. Watermelon Park costs $10-25 per person depending on the day of the week, check out watermelonpark.com for more information.
2. Bear's Den. Located about 25 minutes from Leesburg, Bear's Den is often a bit less populated than Watermelon Park and will put a few less miles on your Subaru. Bear's Den also offers great hiking around the campsite as well as across Route 7 at Raven's Rock Park. Bear's Den costs $3 per car plus an additional $9 per adult, check out bearsdencenter.org for more information.
3. Lake Fairfax. If you want to camp a little closer to the Nation's Capital and have access to a hot shower, Lake Fairfax might be more your style. Located on the beautiful Lake Fairfax, this campsite offers fishing and boat rentals. Also, Lake Fairfax's water park, the Water Mine will continue to be open until Labor Day. Prices and reservations vary so make sure to check out the Lake Fairfax website for more information.
Regardless of what you enjoy doing while camping there is a campsite near Leesburg for you. Pack a picnic, load your dog into your Subaru and go enjoy the last few weeks of summer!

If you know a hot camping spot in the Leesburg area post it on our Facebook or tweet at us: #SubaruSummer @DullesMotorcars #Leesburg